September 2021

by Sandra Marlowe
As our plane descended to land in Fairbanks, Alaska, the sun was low in the western sky. The yellow leaves of the aspen and birch trees were bathed in a golden light that made them look like they were glowing. We were witnessing peak fall color in Alaska! The week that awaited was unlike any I have ever experienced.
Rugged landscapes, snow covered mountains, and flowing, crystal clear rivers surrounded us. We visited Denali National Park and toured the park's sled dog training area with many mature dogs and a litter of husky puppies. We had several snows during the week and I navigated my power wheelchair on snow covered paths in the woods. As a family, we have always done outdoor activities. We camped, hiked, biked, skied, kayaked, went boating and swimming, and took walks. My diagnosis has made it harder to do those things but not impossible.
I was diagnosed with Bulbar ALS on March 30, 2020. Learning this news, my highest priority was just to have time with my family. My diagnosis coincided with the start of the Covid-19 pandemic. At first, we could not hug or be with our children and grandchildren. When given a terminal diagnosis, many people take off and travel to dream destinations. But most travel options were shut down in 2020. 
In the summer of 2021, with all of us vaccinated for Covid-19, the family gathered and asked me if I had a bucket list trip. I answered that my greatest joy was time with them. But yes, as far as a trip, I'd always wanted to see The Northern Lights. We reached out to Team Gleason and applied for a travel adventure. Much to our delight, they said yes! My husband and I, along with our five adult children and their spouses, enjoyed an unforgettable week together. The trip exceeded our expectations. Breathtaking beauty surrounded us and taking in a new destination as a family was wonderful!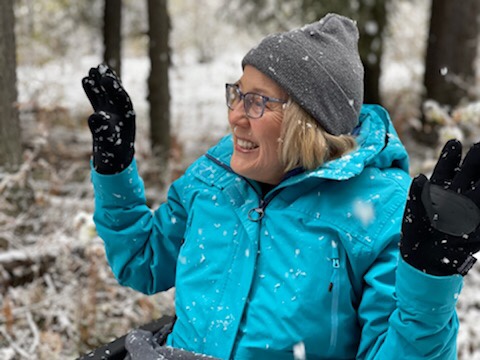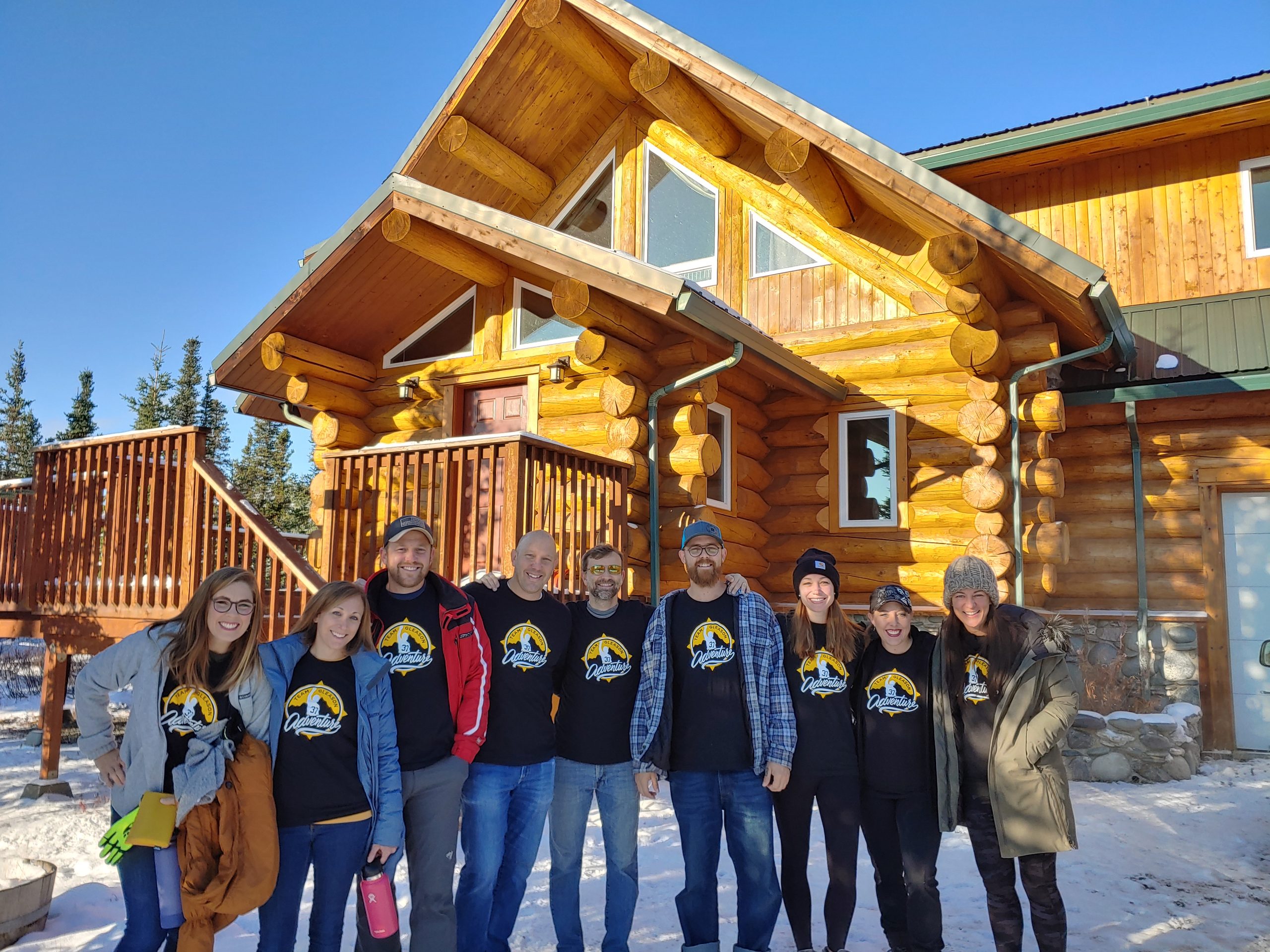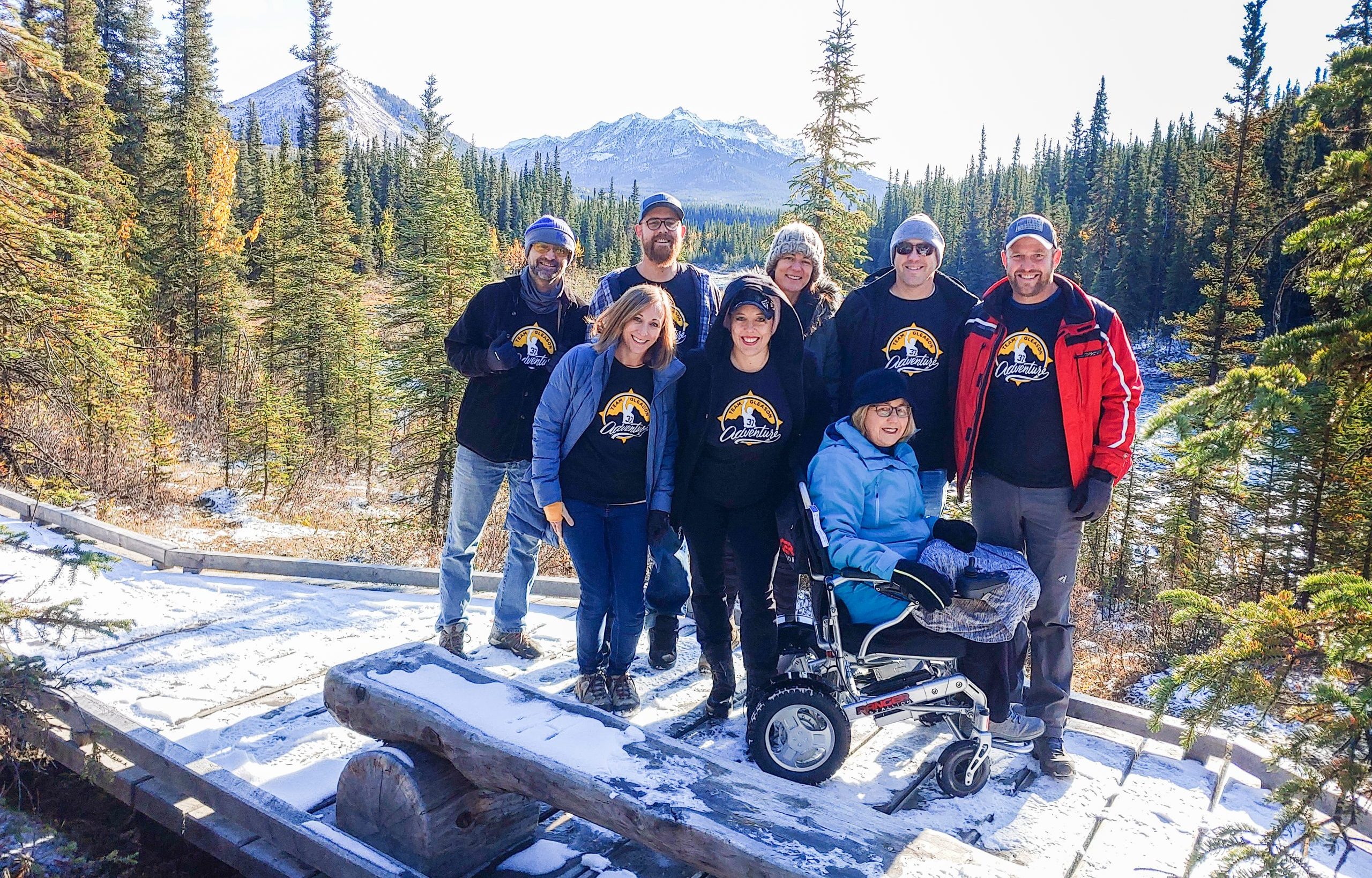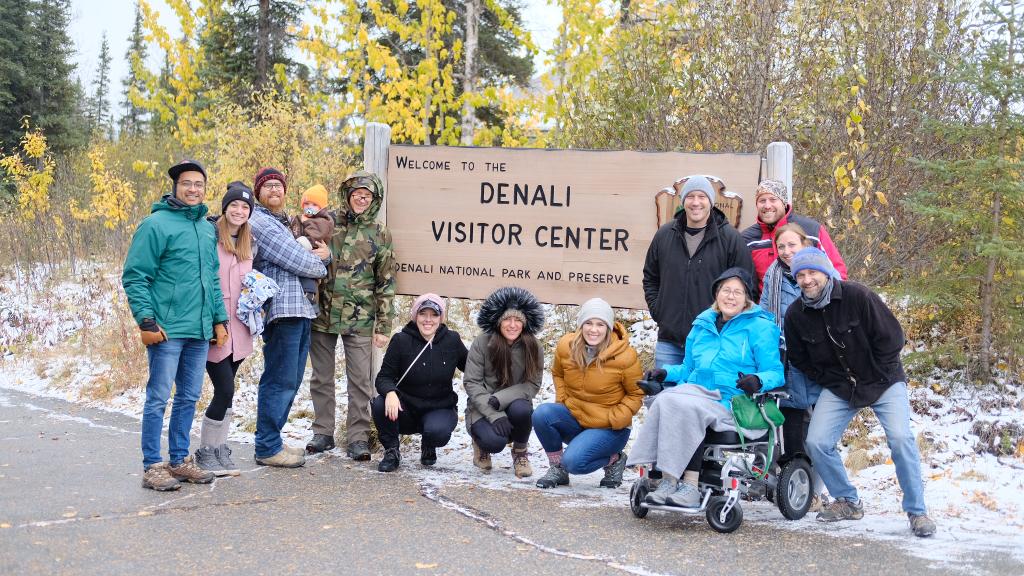 One clear night we drove to a high area called Murphy's Dome to watch for the aurora borealis. There were no trees to block our view or the bitterly cold Alaskan wind!  After an hour, we saw a thin white streak in the sky, which gradually turned green and grew over the next hour. It got colder. We waited. After 2 ½ hours, the family asked if I wanted to return to the hotel. I said no, we are going to wait and see the lights! Then a spectacular river of green lights began dancing across the northern sky. Everyone squealed with delight. Soon red and purple colors emerged. It was absolutely beautiful–all that I could have hoped for and more.
ALS did not stop us from fulfilling a dream and making a memory our family will cherish forever.
Thank you, Team Gleason.
– Sandra