At Team Gleason we believe there is strength in numbers. When we come together, we're able to make a bigger impact on the ALS community. You can too. Share your time and talents, to rally loved ones in supporting pALS across the country. Start a Team Gleason Fundraiser Today.
Make this year extra special. Dedicate your birthday, wedding, graduation or other special day to Team Gleason by asking for donations instead of gifts. That's something we can all celebrate!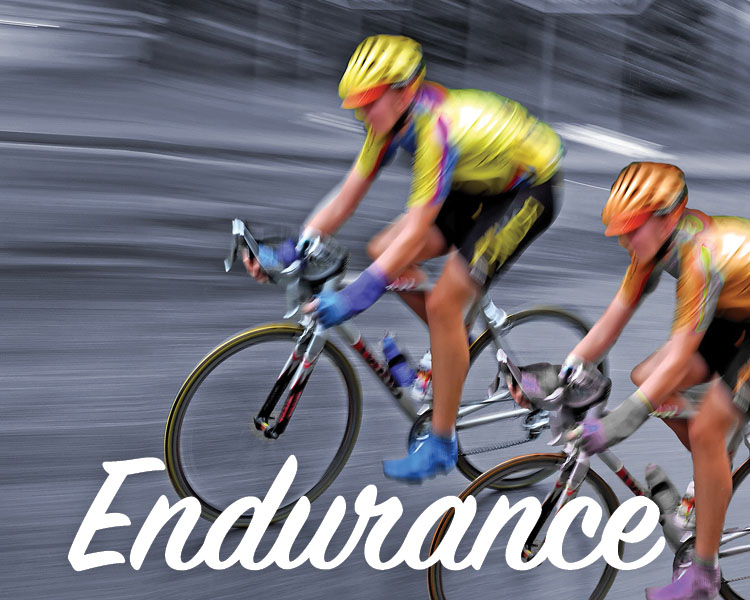 Whether you're racing, riding, or anything in between, use your next endurance event as an opportunity to raise funds and awareness for individuals living with ALS.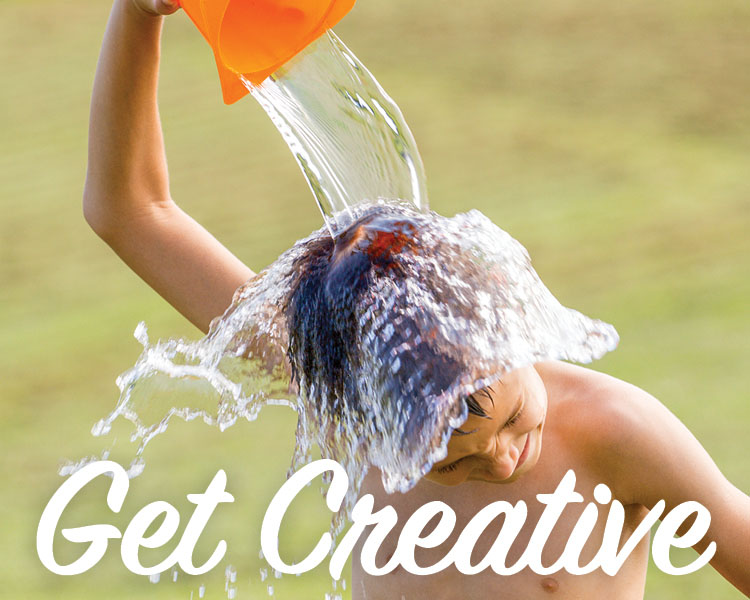 Bake cookies, grow a mustache, eat a hot pepper or dump ice water over your head. Do your thing, just do it for a cause. We can't wait to see what you come up with!
"We all have a timeline.
Most of us don't live like we have a timeline."
- Steve Gleason