Give Purpose.
Get Involved.
Empowering people with ALS to live purposeful lives.
Team Gleason has provided over $18 million in adventure, technology, equipment, and care services to over 20,000 people living with ALS and countless others through advocacy, support
and ultimately bringing an end to the disease

.
COVID-19 UPDATE
At Team Gleason, we understand the severity of the coronavirus epidemic (also known as COVID-19) that's become an international crisis. As we are dedicated to serving the needs of people living with ALS, we are closely monitoring developments related to the pandemic. This is an evolving situation and are following recommendations by leading health organizations.
We continue to exercise caution, but we are here to assist remotely with technology and equipment. Additionally, we have been advised by health officials to postpone any Team Gleason adventures until we are notified of safe group or travel environments. While we are devastated by this development, please know we are complying with the greatest concern for those living with ALS and their families and caregivers.
Do not hesitate to reach out to us with your questions or concerns. Our response may be slightly slower with our new working environment, but we continue to be inspired by the ALS community's resilience and we are eager to help all we can through our programs and staff.
To improve life for people living with ALS by delivering innovative technology and equipment, as well as providing and empowering an improved life experience.
A world where people living with ALS have the resources and the opportunities to not only continue living, but continue living productive, purposeful, and meaningful lives.
We're not done yet. We need your help to continue improving the lives of individuals living with ALS.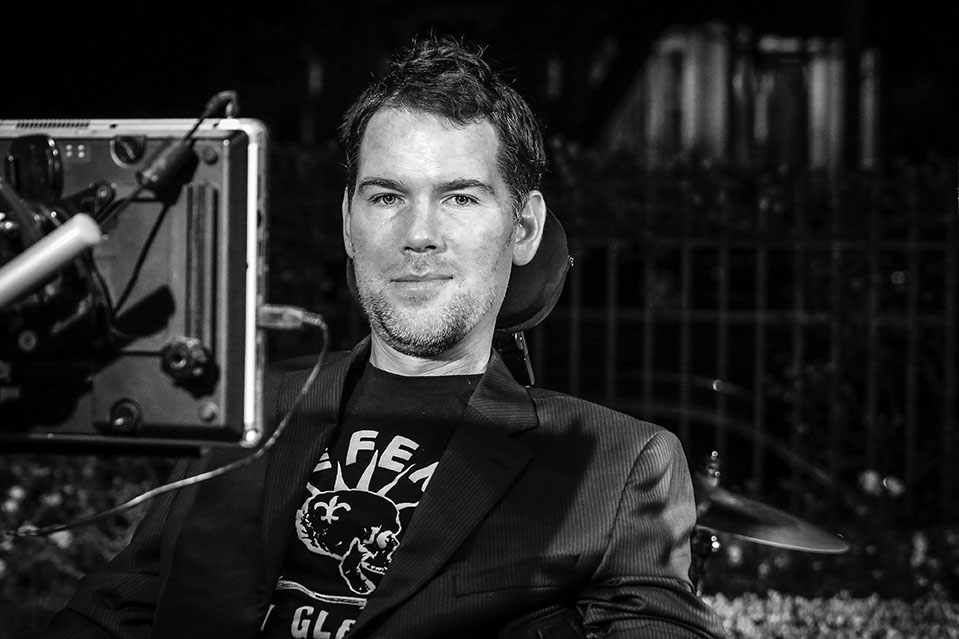 Ten years ago I was diagnosed with ALS.