Give Purpose.
Get Involved.
Empowering people with ALS to live purposeful lives.
Team Gleason has provided almost $10 million in adventure, technology, equipment and care services to over 15,000 people living with ALS and countless others through advocacy, support and
and ultimately bringing an end to the disease

.
Team Gleason is on a Mission
Help provide individuals with neuromuscular diseases or injuries with leading edge technology, equipment and services.
Create a global conversation about ALS to ultimately find solutions and an end to the disease.
Raise public awareness toward ALS by providing and documenting extraordinary life adventures for individuals with muscular diseases or injuries.
We're not done yet. We need your help to continue improving the lives of individuals living with ALS.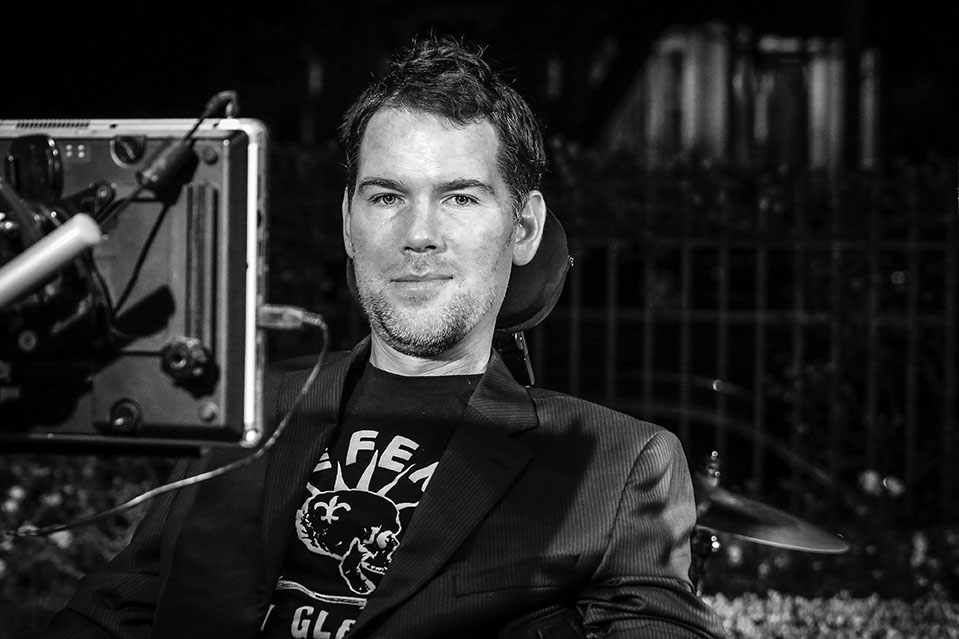 November 29th, 2019Beth's love for the beach is undeniable. Team Gleason's adventure coordinator, Margaret, was eager to help Beth and her husband, Lee, get to Siesta Key, Florida, to continue to do one of the things she loves most. Siesta Key is a barrier...