Give Purpose.
Get Involved.
Empowering people with ALS to live purposeful lives.
Team Gleason has provided over $20 million in adventure, technology, equipment, and care services to over 20,000 people living with ALS and countless others through advocacy, support
and ultimately bringing an end to the disease

.
To improve life for people living with ALS by delivering innovative technology and equipment, as well as providing and empowering an improved life experience.
A world where people living with ALS have the resources and the opportunities to not only continue living, but continue living productive, purposeful, and meaningful lives.
We're not done yet. We need your help to continue improving the lives of individuals living with ALS.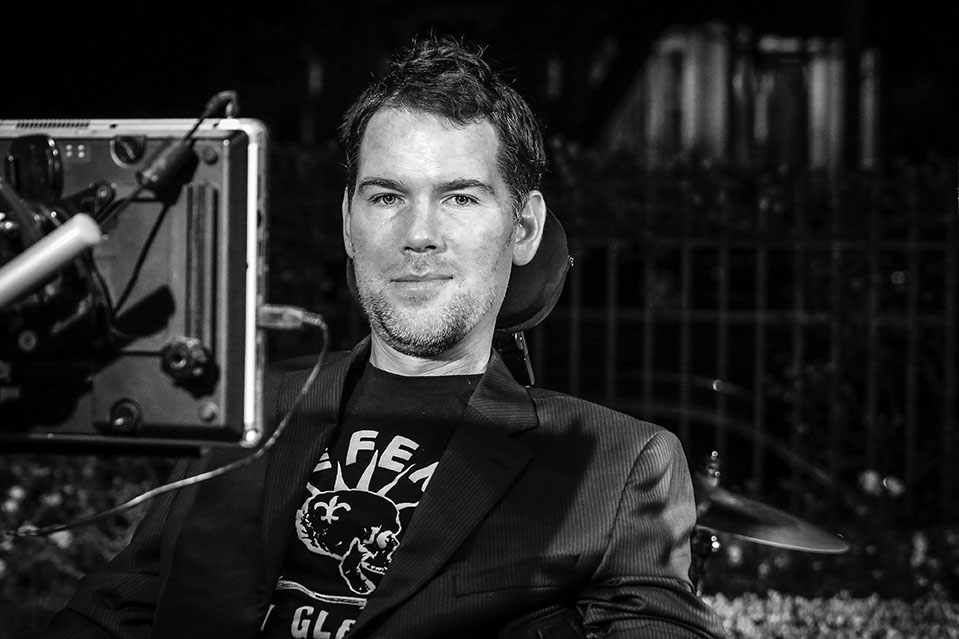 Shelly embarks on an RV road trip to the beach at just the right time.