December 2022
Written for the Elkins family by John's niece Tawni Nohr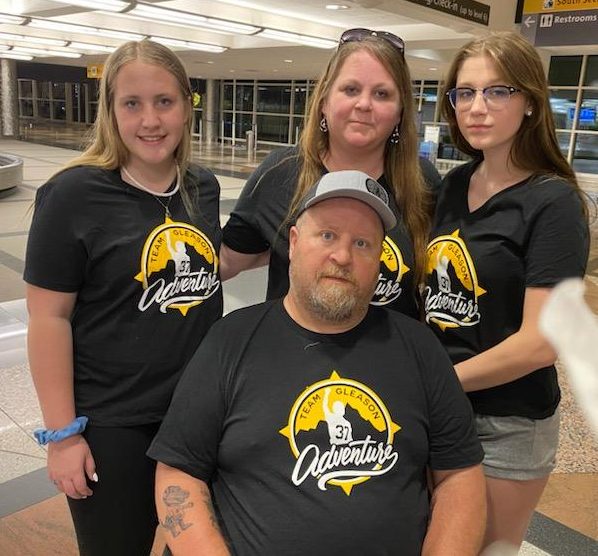 Finding out you or someone you love has ALS can be one of the hardest things to handle. Team Gleason has helped our family to go on our dream vacation.
My uncle and his daughter always planned on going to Hawaii after she graduated. Thanks to Team Gleason they made their dream come true earlier than we thought. They helped our family to get to do and see things we never could have dreamed of. Every day was a new exciting adventure that we all were very excited about.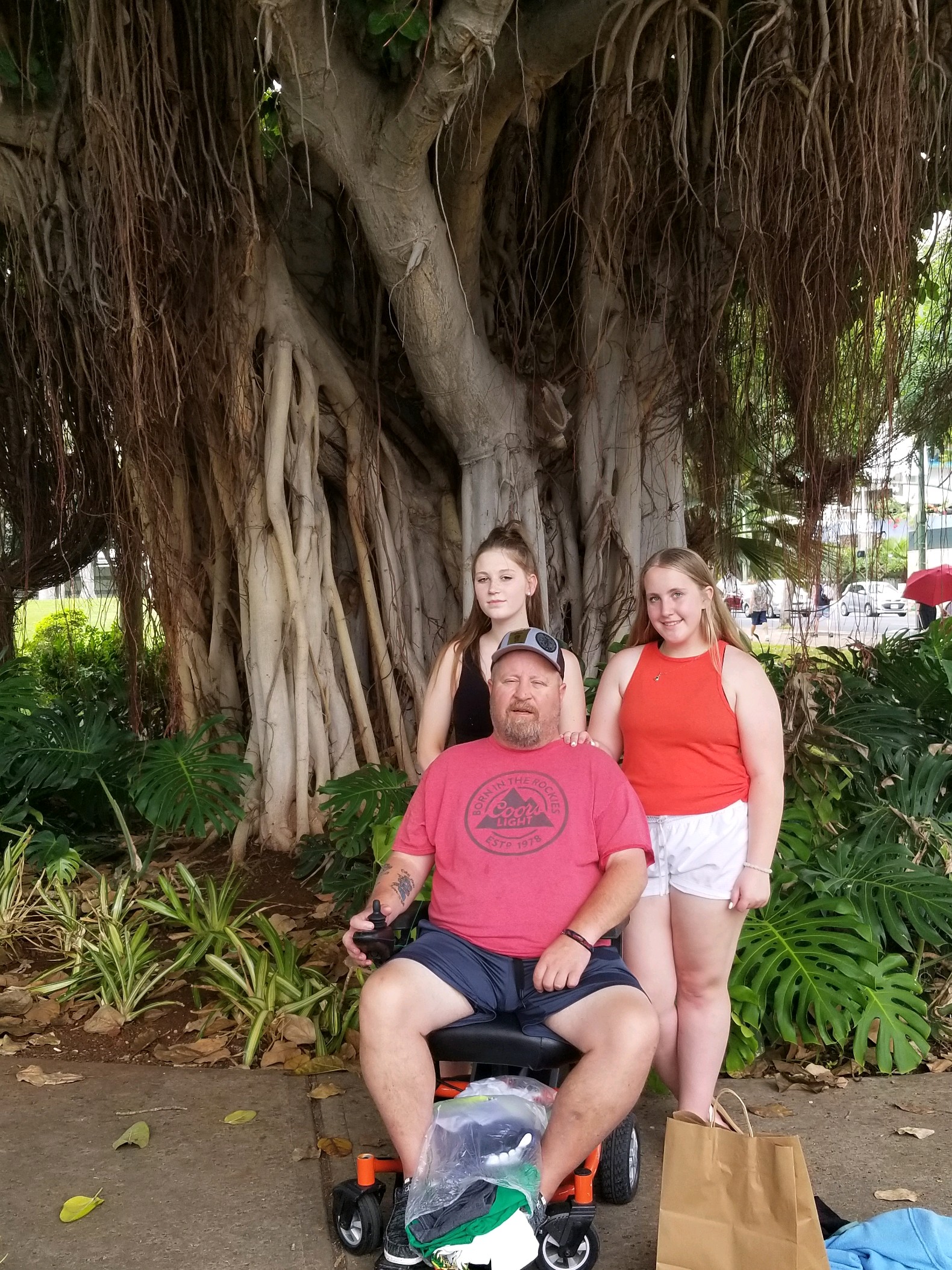 While in Hawaii, we met very nice people throughout the whole trip. Every time we got in or out of the pool or the beach, people constantly were offering to help us. It was nice to be around people willing to help without even knowing what he was going through.
I never really thought about how people were treated with a disability until I had someone with a disability in my family and it is truly heartbreaking when someone can just cut off people in a wheelchair or not hold the door for them and not have a second thought.
It was very nice to have people constantly moving out of the way, holding doors, and just helping in general. I want to thank everyone who even did the smallest thing to help because even the smallest thing can make someone's day easier for them, so thank you.
The resort we stayed at was the nicest place we could have gone; you didn't need to leave the resort at all for anything and everything was wheelchair accessible. They had everything you could possibly think of: multiple pools, restaurants, convenience stores, and so much more. It was nice if we didn't feel like leaving the resort, we had everything very close to us and convenient.
Even though we didn't need to leave, we still did because there were gorgeous parks and great restaurants within walking distance. The amazing greenery was probably one of our favorite things to see every day.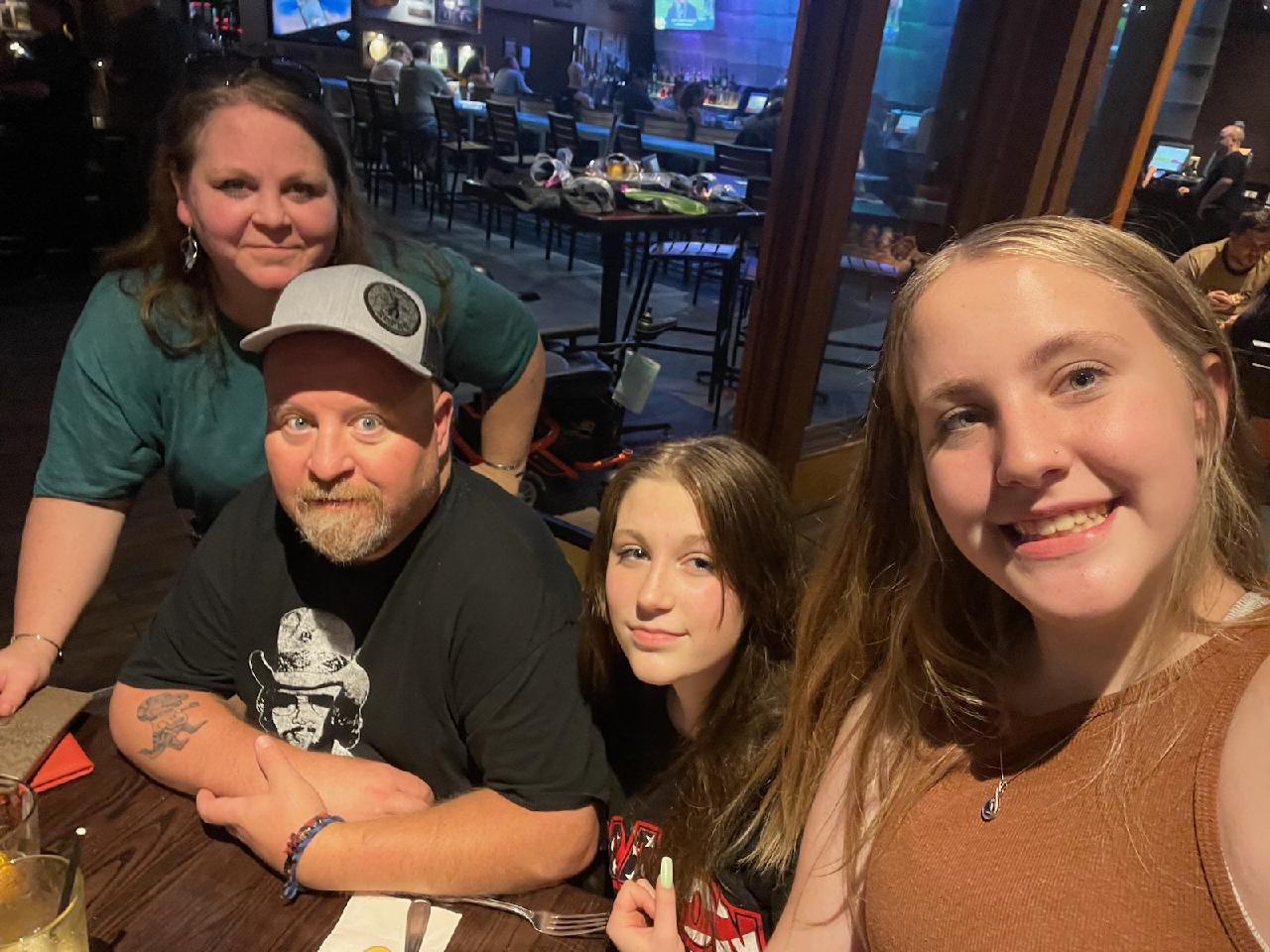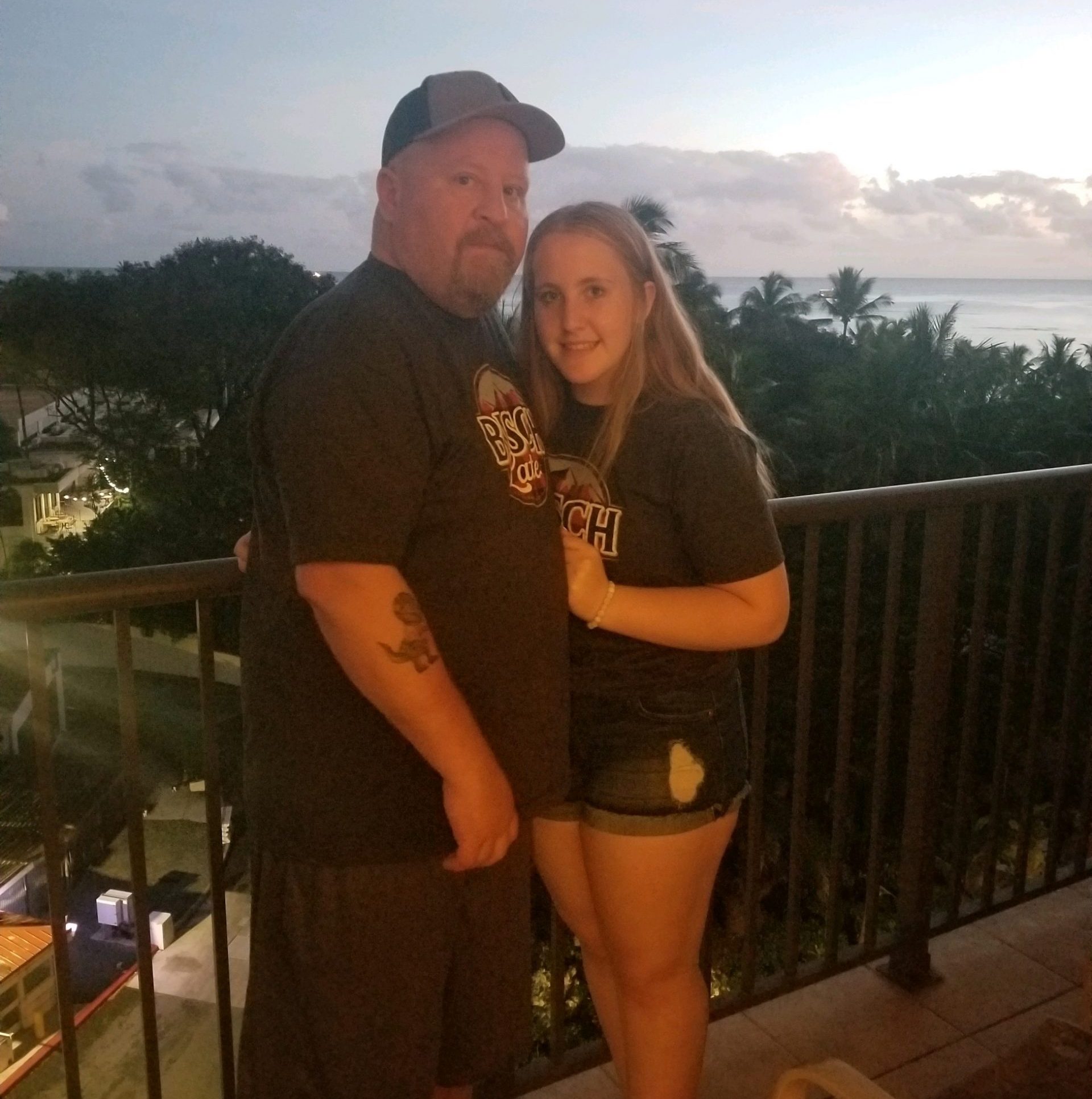 We had many memorable things that happened during our tip that none of us will ever forget. Starting off on our flight to the islands we got to see the erupting volcano that is only seen once in 35 years.
It was a very cool thing to be able to see. As soon as we got to Hawaii it was late, so we went to the ABC store and bought some food and sat by the ocean and had a picnic. It was awesome for just us four to sit at the beach and relax after our long travel day.
The next day we went to breakfast in the resort and sat at the pools and beach.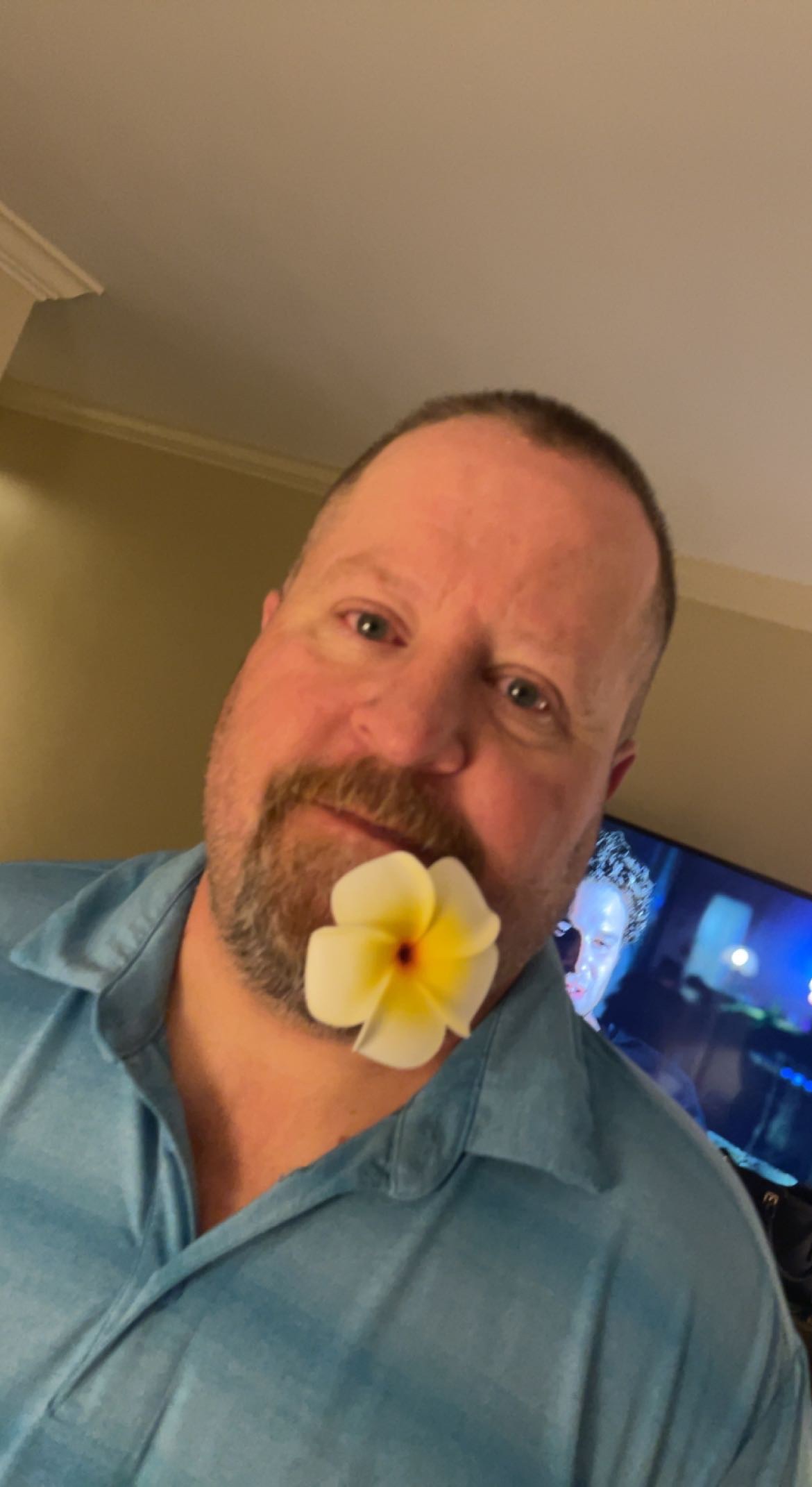 On the third day we went on the helicopter ride, and it was probably one of the coolest things we did.
The fourth day was supposed to be the luau but because of the rain, we went the next day.
The day of the luau came, and it was so cool and fun. I'm glad we decided to do it.
On the last day we were all sad our trip was at the end, but we still made it a great day. We relaxed and enjoyed the resort. It was a great way to end an amazing trip.
My mom, cousin, uncle and I are very thankful that we got to share this experience with each other. It made us all closer than we were before. Family is very important, and we are also happy we got to experience it together.
The trip turned out the best way it possibly could have. We did not have any difficulties or challenges that we had to overcome, and it was a very nice relaxing time.
As my uncle says, "live like you're dying," make every experience the best. You choose your perspective on life, make it a good one and be happy with what you have done. Thank you again Team Gleason. We never could have done this without you.