Team Gleason is collaborating with the Boston Children's Hospital (BCH) ALS Augmentative Communication Program to provide expert guidance and support for proactive voice preservation through voice banking, BCH Message Banking
™
Protocol and "double dipping" for people with ALS.
While a communication device may address the "functional" side of communication, losing one's natural speaking voice can be emotionally difficult as well. Preserving one's natural voice through Voice Banking, BCH Message Banking™ Protocol or through the 'Double Dipping' process may allow a person to have a unique, personalized voice file that mimics one's natural speaking voice and may allow one to preserve signature messages or 'isms' so they may always be communicated exactly how you wish them to be heard.
For people who do not have a clinician knowledgeable with Voice Banking, BCH Message Banking™ Protocol and 'Double Dipping, Team Gleason has established a partnership with Boston Children's Hospital/Harvard Medical School. This program is designed to provide support to people with ALS while also mentoring a local ALS clinician who commits to collaborate with multiple pALS on virtual calls; ultimately carrying out the full protocol independently, so we may identify them as a local 'Champion'. We are pleased to provide equipment and support through our partnership with John Costello and his team in the ALS Augmentative Communication Program at Boston Children's Hospital.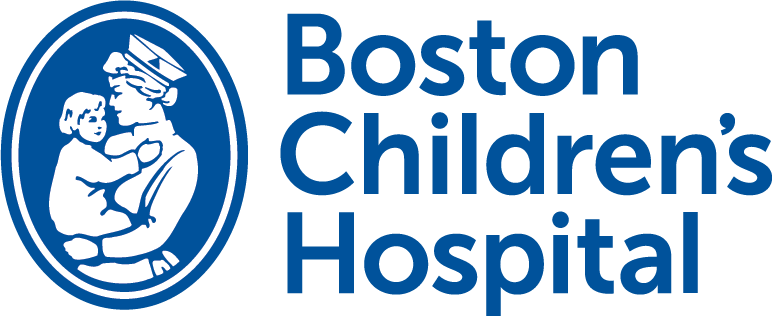 I believe that until there is a medical cure, technology will be that cure. Stated another way, most of what ALS takes away, technology can give back. Losing my voice was by far, one of the most difficult things to process. Having "banked" my physical voice made it dramatically easier to adjust for me and for my family. I am proud Team Gleason is partnering with Boston Children's Hospital and John Costello to provide superior voice messaging and voice banking options.
John Costello with Team Gleason's Emily Kornman, Daniel Vance, and Blair Casey.
ABOUT JOHN COSTELLO
John Costello has been a speech-language pathologist at Boston Children's Hospital for 35 years. He directs the Augmentative Communication Program, the ALS Augmentative Communication Program and founded the world's first dedicated Inpatient Augmentative Communication Program in an intensive care/acute care setting. He pioneered the Message Banking approach and collaborated internationally to create the "double dipping approach" to use recordings from message banking to create a synthetic voice through voice banking strategies. John is faculty at Boston University where he teaches graduate courses in Augmentative and Alternative Communication (AAC) in the Department of Speech, Language, and Hearing Sciences where he created an AAC Technology Lab.
He collaborates with industry leaders internationally on development of technology innovations, lectures nationally and internationally on topics of AAC assessment and intervention, has published numerous articles and chapters on various topics in AAC, and has been in leadership or served on various national and international committees.