Give Purpose.
Get Involved.
Empowering people with ALS to live purposeful lives.
Team Gleason has provided over $20 million in adventure, technology, equipment, and care services to over 30,000 people living with Amyotrophic Lateral Sclerosis (ALS) and countless others through advocacy, support and ultimately bringing an end to the disease.
NO WHITE FLAGS. It's the mantra that drives Team Gleason, a 501(c)(3) organization dedicated to serving individuals with Amyotrophic Lateral Sclerosis (ALS) – a terminal neuromuscular disease. When Steve Gleason, a former NFL special teams player for the New Orleans Saints, was diagnosed with ALS in 2011, he made it clear that he wouldn't give up – on himself, on his family, or on others also living with the disease.
In response to his diagnosis, Steve and his wife Michel founded Team Gleason to empower people with ALS to live purposeful lives. Team Gleason, through its diverse and broad-reaching programming, brings assistive technology, equipment, and robust support services into the hands of ALS patients – with a goal of helping individuals with ALS not just survive but thrive after a devastating diagnosis.
To improve life for people living with ALS by delivering innovative technology and equipment, as well as providing and empowering an improved life experience.
A world where people living with ALS have the resources and the opportunities to not only continue living, but continue living productive, purposeful, and meaningful lives.
We're not done yet. We need your help to continue improving the lives of individuals living with ALS.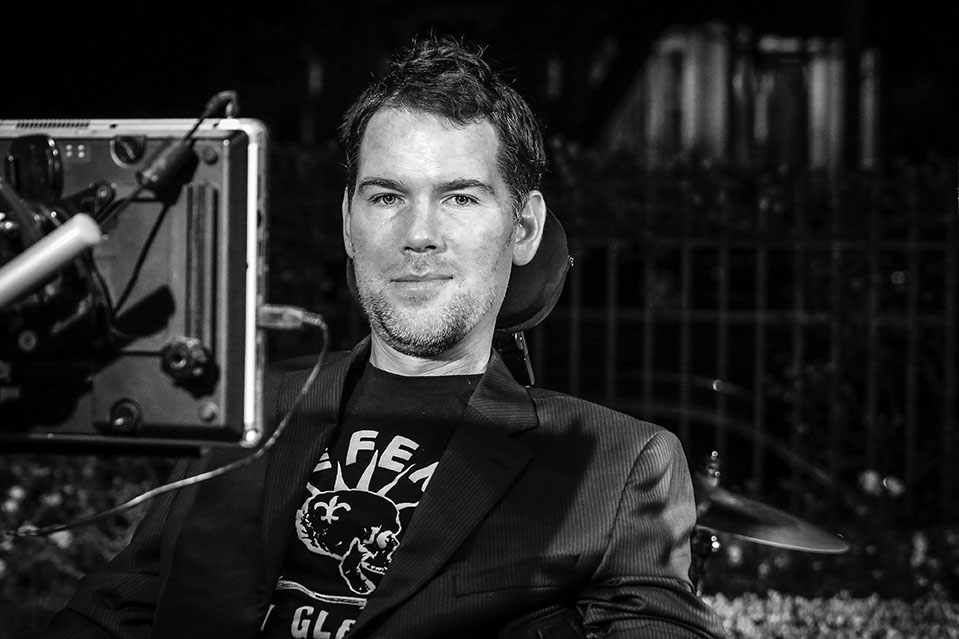 "I would like to explore the land of my ancestry which has been deep desire. Because I am a slave descendant, my history was lost. To have an opportunity to visit the land of my beginning would be life changing."